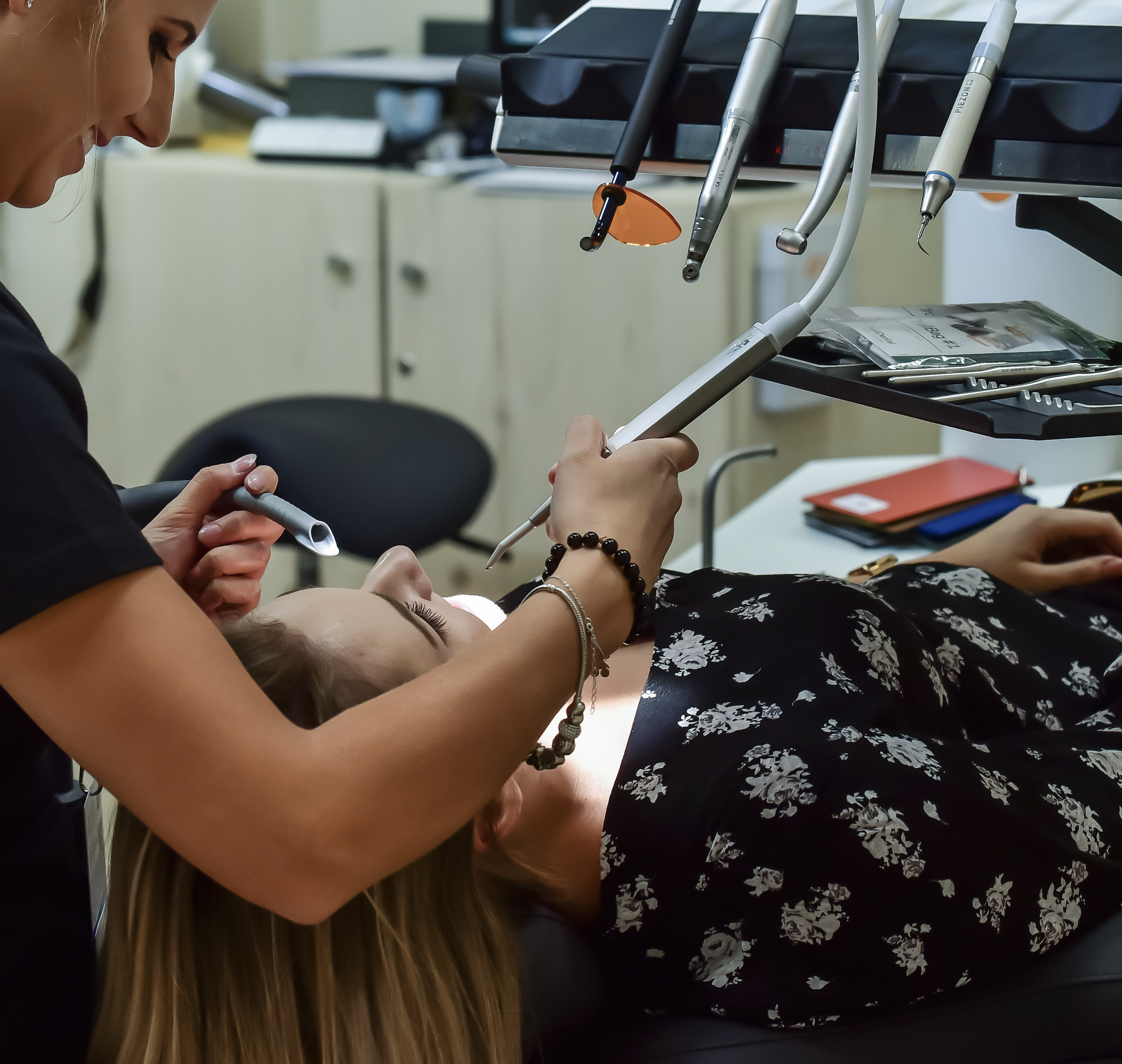 05 Mar

When to Consider Sedation Dentistry
For some, a trip to the dentist can be a major source of anxiety. Even the simplest cleaning may have some adults feeling scared or uncomfortable.
That may be why in 2016, 36 percent of Americans hadn't seen a dentist in the past year. Forgoing your scheduled check-ups can lead to bigger health problems down the road.
You'll always be treated with respect at Medical Arts Dental (and our testimonials prove it!). We want our patients to feel as comfortable as possible – which is why we offer sedation dentistry.If the thought of visiting the dentist makes you uneasy, you may be a candidate. Sedation dentistry uses medication to help patients relax during dental procedures. It can be used for many things – from dental procedures to a simple tooth cleaning.
Medical Arts Dental offers several types of sedation:
Nitrous Oxide
Also known as "laughing gas", this method of mild sedation allows you to feel more relaxed during dental procedures. You will feel more relaxed, but will still be awake and responsive.One of the main benefits of nitrous oxide is that the level of gas given can be easily changed depending on how relaxed you feel. The sedation effects are also gone within 10-15 minutes of removing the nitrous mask from your nose, so you can go about your daily tasks when you leave our office and do not need a driver.
Oral Sedation
Our office provides oral sedation with several different types of medication. We select one based on your health, age, dental treatment plan, and desired effect. Nitrous oxide can be administered in addition to the oral sedative if indicated. You will take the medication approximately one hour prior to dental treatment.
Most oral sedation patients report feeling very relaxed and do not remember much of what happens during their appointment. The level of sedation reached is almost always higher than that reached with nitrous oxide alone.
If you are prescribed an oral sedative, you will need a trusted friend or family member to drive you to and from your dental appointments, as well as someone to stay with you until the effects of the sedative have worn off.
Contact us to make an appointment and find a treatment plan that works for you. With sedation dentistry, you may be able to overcome your fear of the dentist and keep your teeth healthy!