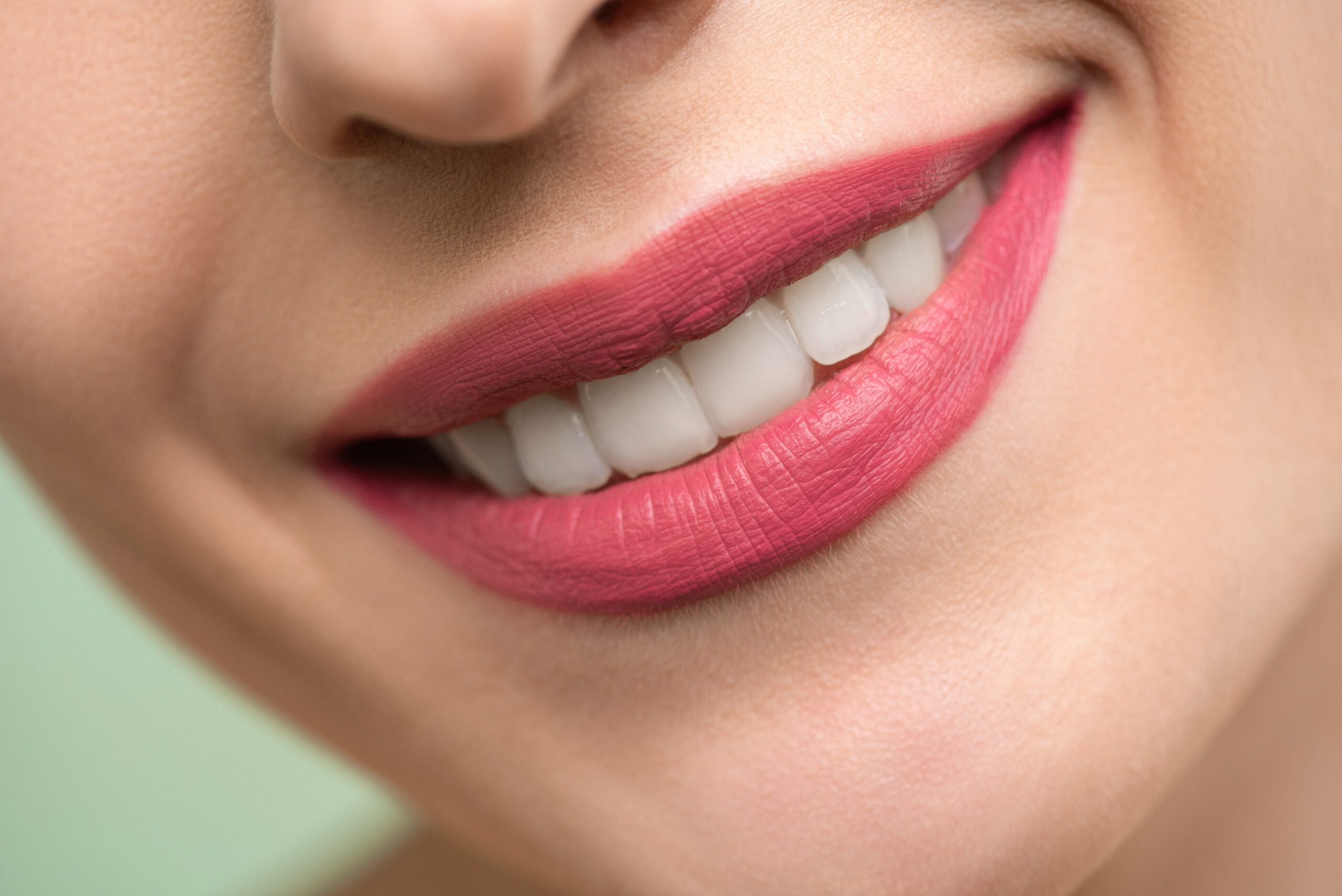 05 Mar

Cosmetic Dentistry: Because Life is Too Short to Dislike Your Smile
Medical Arts Dental helps improve the lives (and smiles) of the people of Central Minnesota through cosmetic dentistry.
There are many procedures performed at our office, ranging from teeth whitening to dentures and everything in-between. If your teeth are missing, crooked, or decaying, you can still love your smile.
Crowns and Veneers
Do you have worn down, broken, or decayed teeth? If so, crowns and veneers may be a great treatment for you. Crowns not only return the tooth to health, but they improve the look of your smile as well!
Dental Implants
If you have one or more missing teeth, a dental implant may be a great choice for you. Dental implants are posts of "metal roots" that are surgically placed and function as replacement teeth. Implants look great, function very well and can last a lifetime.
Professional Teeth Whitening
We offer several types of professional whitening services at our office. Whether you're looking for in-office whitening or take-home whitening trays with professional strength whitening gel, we can help you achieve your whitest smile.
Bridges
Fixed bridges are another great way to restore missing spaces in your mouth. A fixed bridge is attached to the adjacent teeth and cemented into place. Bridges can look, feel and function like natural teeth!
Bonding
A composite filling is a synthetic tooth-colored resin that can be used to restore decayed teeth. We have numerous shades that can be layered to match the tooth and allow us to fill in chips, spaces and reshape a tooth.
The doctors at MAD are highly qualified physicians that enhance and create a great appearance through the latest techniques. Our doctors pride themselves on staying up to date with the most recent changes in the field to best serve patients.
Located in Sartell, our office is accessible to many neighboring cities including St. Cloud, Sauk Rapids, Waite Park, Rice, St. Joseph, Cold Spring, Rockville, and Richmond.
If there is something you don't like about your teeth, it's the right time to consider cosmetic dentistry. Even a small change can make a big difference in your life. Liking your smile helps to improve confidence and self-esteem. If you have more questions about cosmetic dentistry, refer to helpful online resources or call at (320) 310-0599.Like us on Facebook for the most recent updates on Medical Arts Dental and for tips to improve dental health.